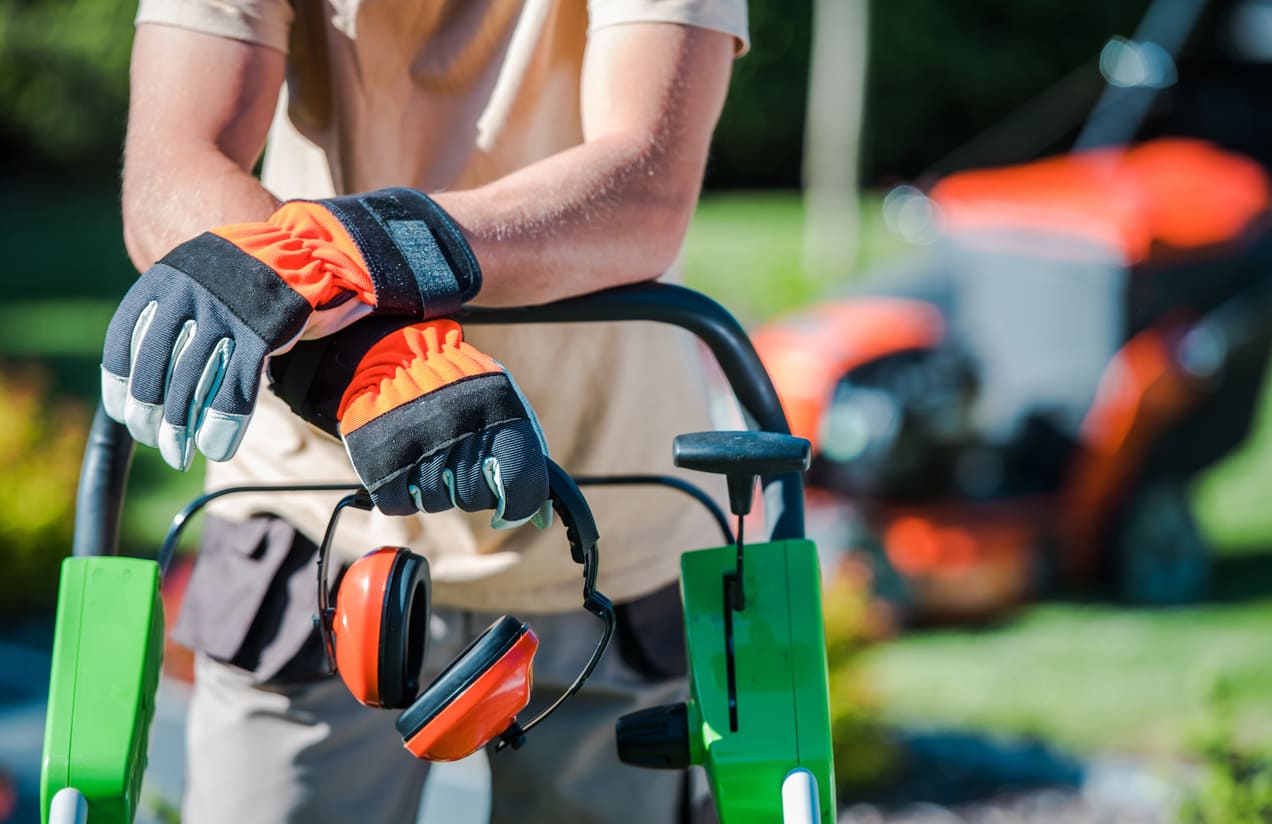 Meet Lawn Squad, your new favorite lawn care company
---
Lawn Squad franchising, developed from the Weed Pro brand name and system, is the proud addition to the esteemed portfolio of home service brands under Authority Brands.
Originally founded in 2001 by Rob Palmer in Ohio as Weed Pro, the business currently serves the needs of the Cleveland, Columbus and Cincinnati markets. Over the years, we've earned a reputation for our innovative and technology-driven practices. Today, as Lawn Squad, we're prepared to take our expertise and commitment to beautiful lawns nationwide.
Lawn Surface
Insect Control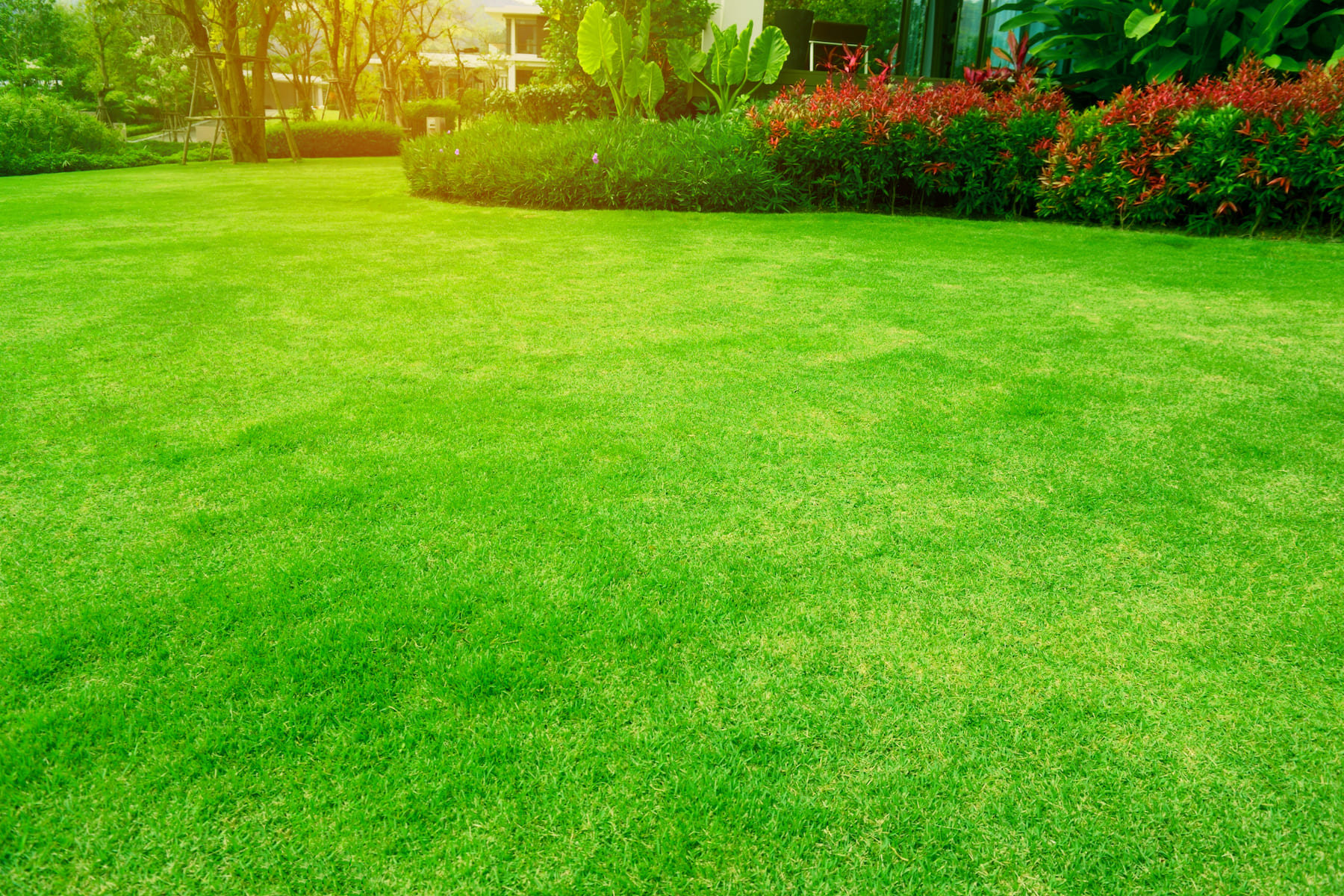 ---
At Lawn Squad, we pride ourselves on harnessing the power of advanced software programs that enable owners to scale their businesses efficiently in real-time. This commitment to technology extends to our dedicated technicians, ensuring precision and excellence in every service we provide. Whether it's residential lawns or commercial properties, we remain dedicated to meeting the unique needs of our diverse clientele.
Lawn Squad owners can offer multiple different services such as: weed control, lawn care, and related services. Our comprehensive service offerings underscore our unwavering commitment to nurturing lush, resilient lawns that serve as a testament to our expertise and care. We understand that a beautiful lawn is more than just grass – it's an essential part of your property's appeal and value. Lawn Squad is not just a lawn care company; we're a team of passionate professionals committed to transforming lawns into vibrant and healthy outdoor spaces. Ready to join us on the journey?
Take control of your future and take charge of your entrepreneurial aspiration in the lawn care industry. With Lawn Squad, you are not in business alone, you're backed by a seasoned leadership team with decades of experience. They are here to equip you with the tools and support

needed to help ensure your success

.
A Part Of The Authority Brands Family