Experience the Lawn Squad Difference!
Become a Lawn
Squad


Franchise Owner
Join the movement towards helping homeowners love their lawns with Lawn Squad's franchise opportunity. Embark on a journey of entrepreneurship as you take the lead in transforming lawns into vibrant, healthy lawns for people and their pets. As a Lawn Squad franchise owner, you're not just investing in a business – you're investing in the beauty of your community.
Benefits of Being a Lawn Squad Franchise Owner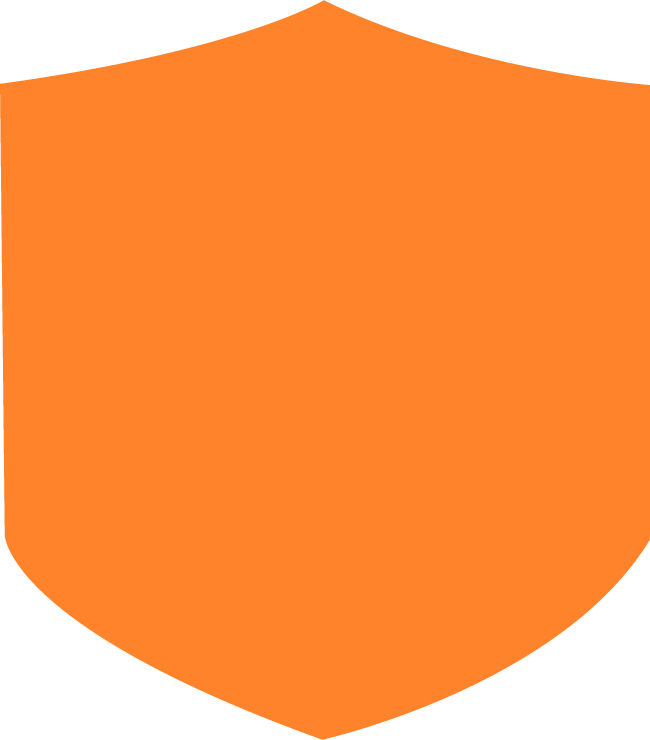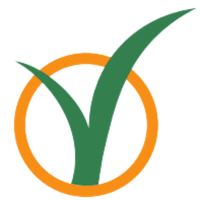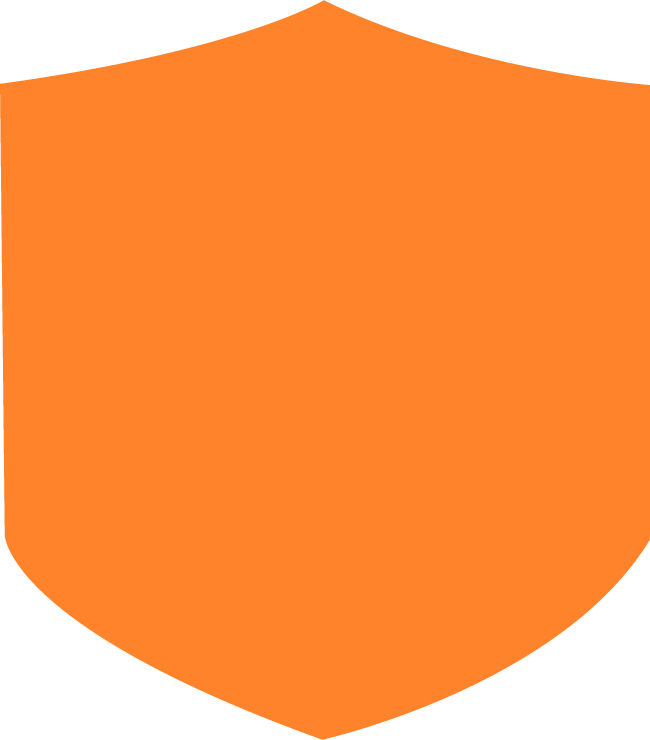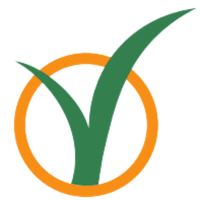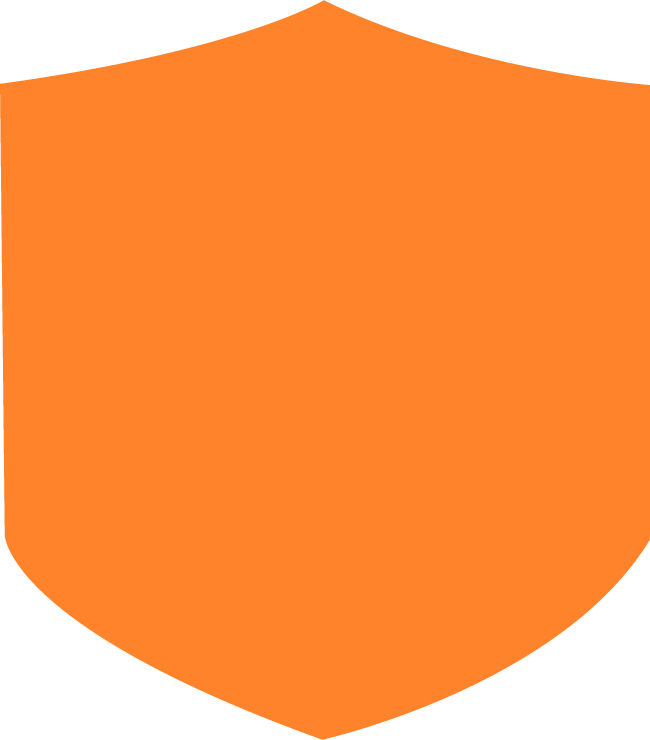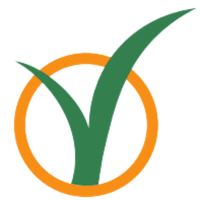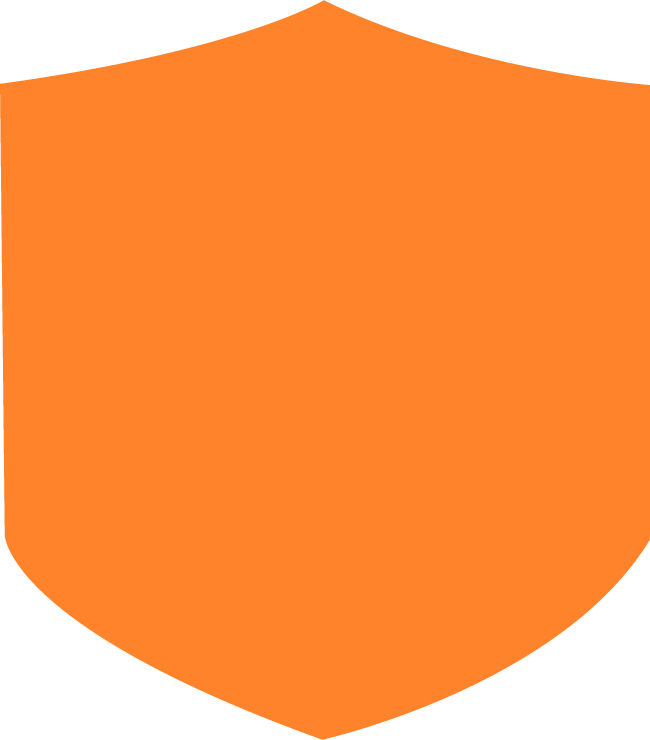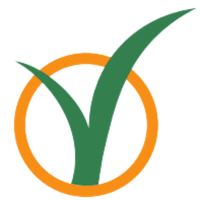 ---
Ready to play a pivotal role in shaping your future?  Join the Lawn Squad and be a part of protecting and nourishing lawns for years to come. Step into entrepreneurship with purpose, and start on a rewarding path towards financial independence and expert knowledge to maintain beautiful lawns. 
Envision yourself providing a consistent and knowledgeable approach to lawn care in your local community. Become a Lawn Squad franchise owner today.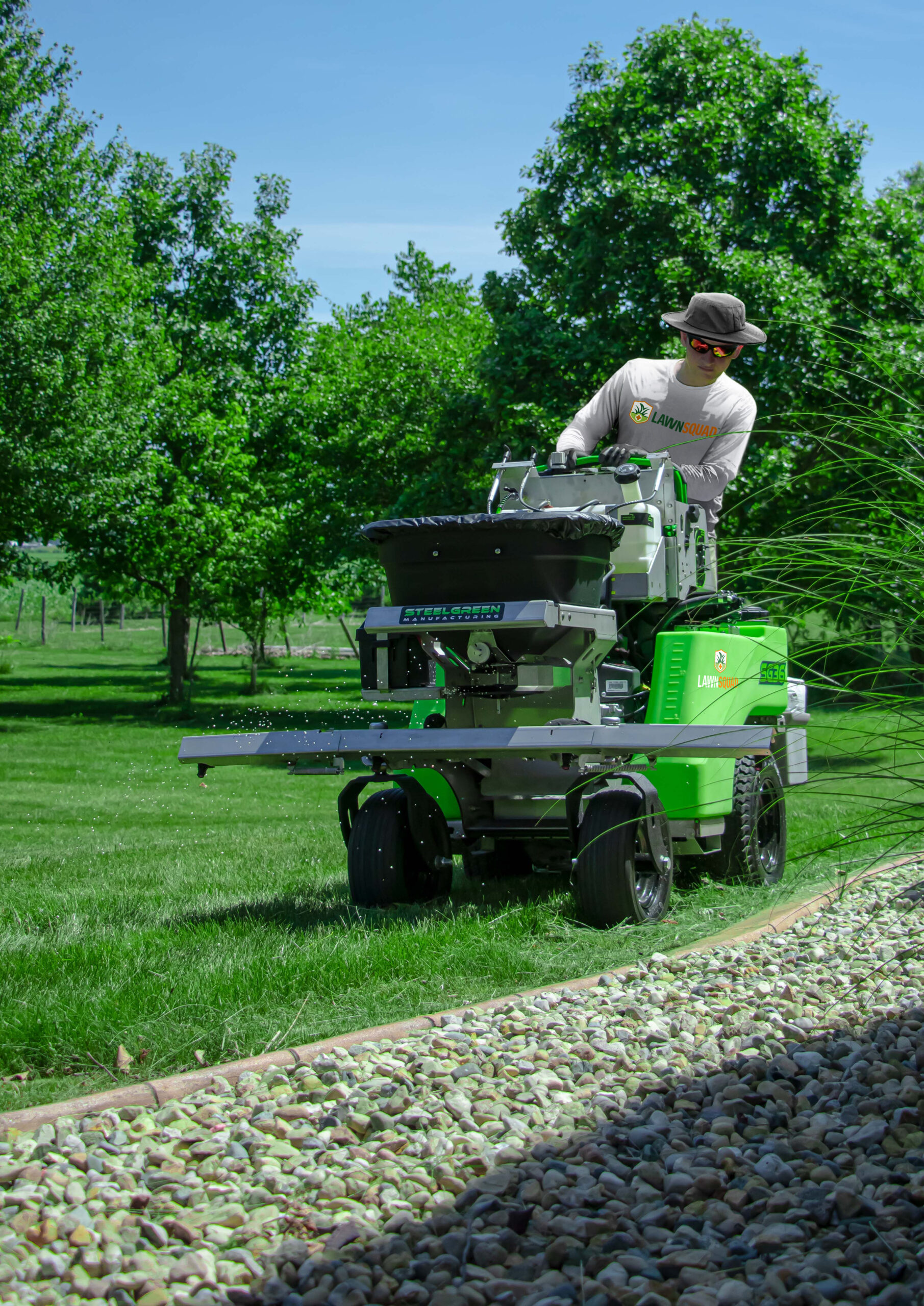 ---
Comprehensive Support

When you join the Lawn Squad franchise network, you become part of a supportive and collaborative community of like-minded entrepreneurs. Access a wealth of resources, training, and ongoing support to help ensure your success as a Lawn Squad franchise owner.

Community Engagement

Connect with like-minded individuals and organizations that share your passion for lawn care, and make a positive impact on the neighborhoods you serve.

Lucrative Opportunity

Tap into a growing market that has a passion for beautiful lawns, while enjoying the benefits of a scalable business model.

Marketing Support

We understand that effective marketing is crucial for attracting and retaining customers. That's why we provide our franchise owners with marketing strategies, materials, a vigorous

grand opening plan

and ongoing guidance. We equip you with the tools and expertise to reach your target audience effectively, to help promote a steady stream of customers for your business.

Cutting Edge Technology and Tools

In today's digital age, leveraging technology is crucial for business success. As a Lawn Squad franchise owner, you benefit from our investment in cutting-edge technology and tools. Our software and systems streamline operations, enhance efficiency, and enable you to manage your business with ease. From scheduling and routing software to customer management platforms,

.our technology infrastructure helps to empower you to optimize

workflows, track performance, and provide a seamless experience for your customers.
Take control of your future and take charge of your entrepreneurial aspiration in the lawn care industry. With Lawn Squad, you are not in business alone, you're backed by a seasoned leadership team with decades of experience. They are here to equip you with the tools and support

needed to help ensure your success

.
A Part Of The Authority Brands Family